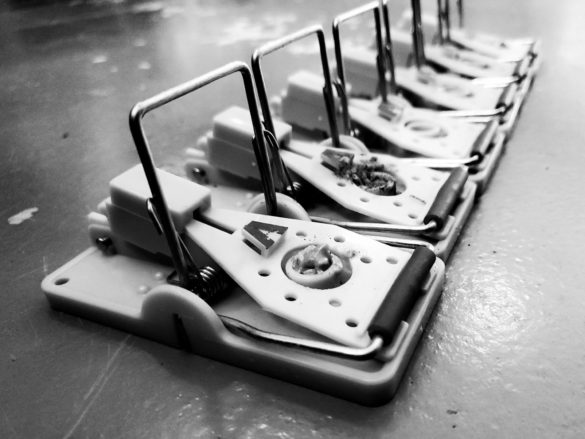 How to Prevent & Get Rid of Mice in Your RV
Mice… One of the top things that RV owners dread. It's not just their droppings or quick scurry across the floor that makes RVers shiver... It's their immense destructiveness and serious health risks they pose to you and your traveling family. The good news is, there's...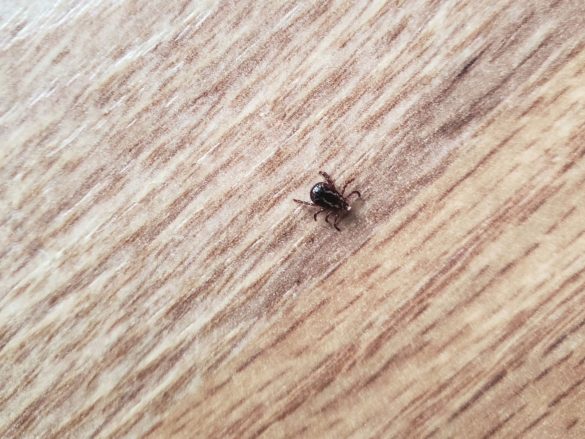 Is This Critter Ticking You Off?
Ticks are not only a nuisance during camping season, but can also pose a threat to people and pets who love the great outdoors. This season, keep a few things in the back of your mind to keep you and your family safe.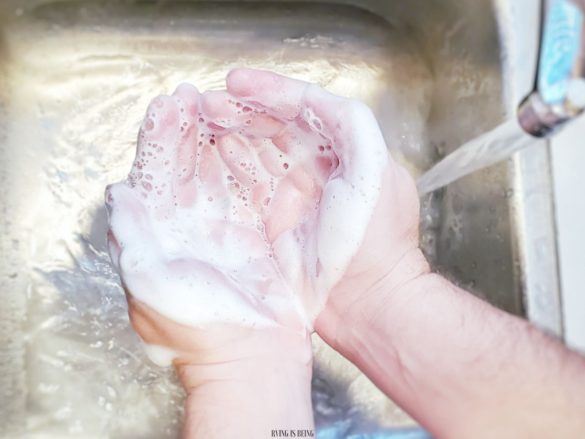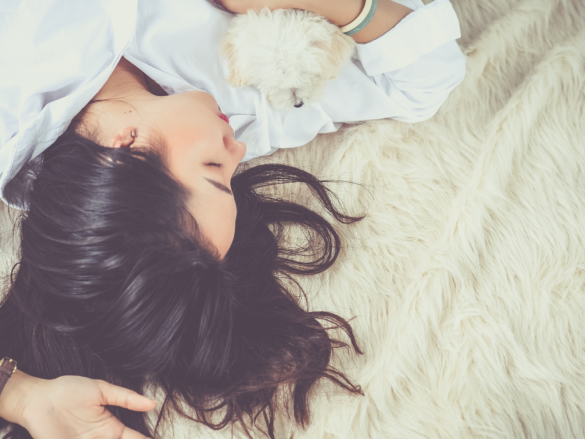 Have a Great Night Sleep in Your RV!
Getting quality sleep can be rather challenging when camping. Campground noise, lights, and weather can disrupt much needed rest for the adventures ahead. Consider these tips and products to help you catch some peaceful Zzz's.