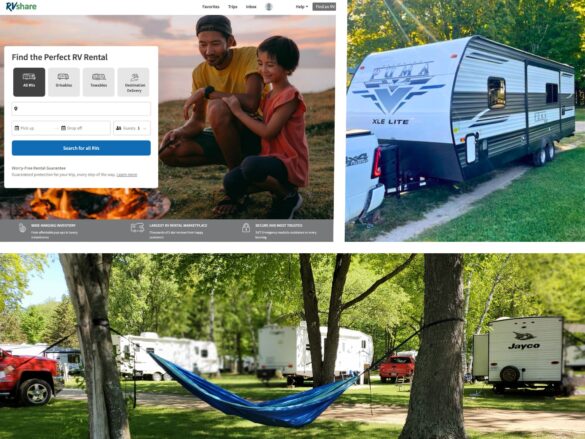 The Rundown on Renting an RV with RVshare
Renting an RV allows you to bring all the comforts from home along while exploring the beautiful outdoors around you. A great rental platform for this is RVshare. RVshare is the world's first and largest peer-to-peer RV rental marketplace, connecting renters to local RV owners...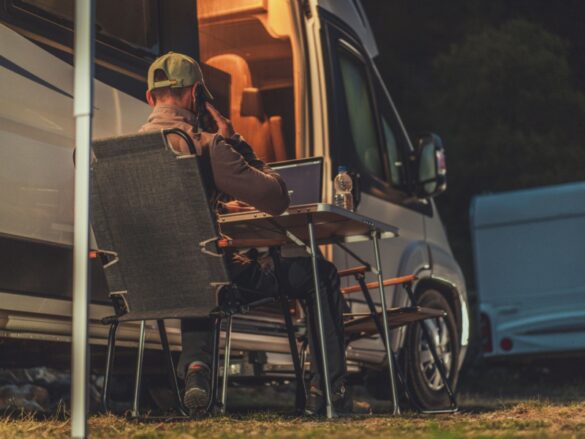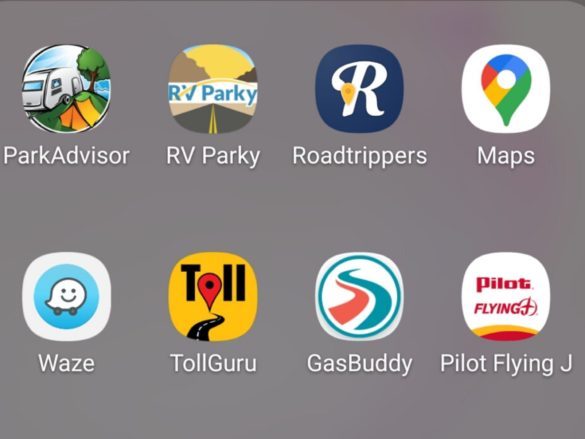 10 Apps Worth Installing for Your RV Adventures
Nowadays, there's an app for everything! Although many travel to get away from this technology driven atmosphere-- many apps can be extremely helpful to RVers. Here's a list of apps worth installing for your RV adventures!