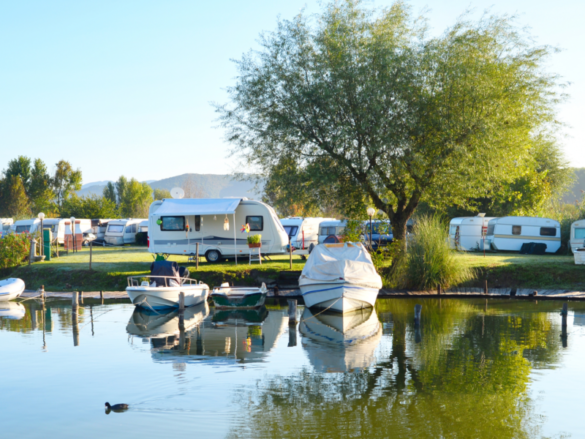 RV Camping | Last Minute Memorial Day Must Haves!
For many RVers, Memorial Day Weekend is known to be the kick off to camping season! In fact, it's time for a few last minute updates as we start off camping season 2021! Before hitting the road, keep your eye out for these Memorial Day must-haves!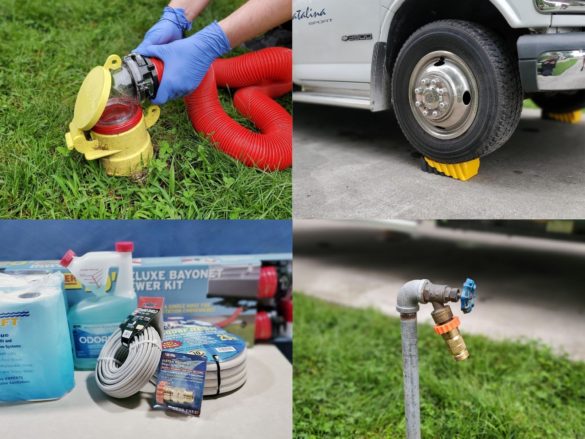 RV Camping Essentials| Bare Minimum Basics for Your RV
New to RVing? There are tons of RV accessories and gear out there for your new rig. Besides all the bells and whistles, what gear do you actually NEED to use your RV right now? Take a look at the bare minimum essentials to get...