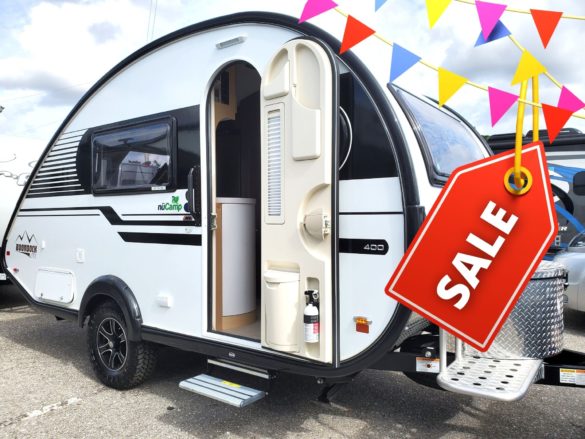 When is the Best Time to Buy an RV?
While more and more families are taking the plunge and purchasing a travel unit-- just remember, don't let the soon-to-be summer time pressure you into doing the same…. At least not yet! See when the best time is to buy an RV!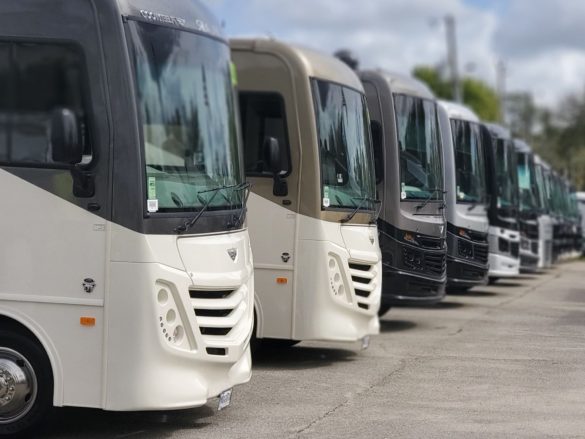 Should You Buy a New or Used RV?
One factor that potential owners often question is whether to buy a new or used RV. To help you in making this big decision, let's explore the pros and cons!