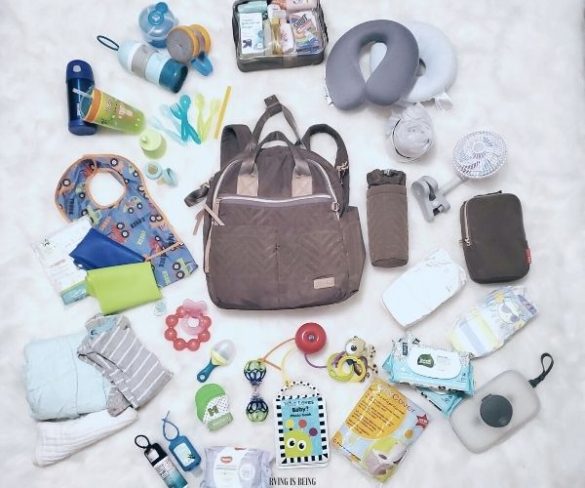 What's In My Travel Diaper Bag
Let's face it. When you pack a diaper bag for adventuring away from the campsite, you often pack more for the unknown than the known! Check out what's in mine at all times!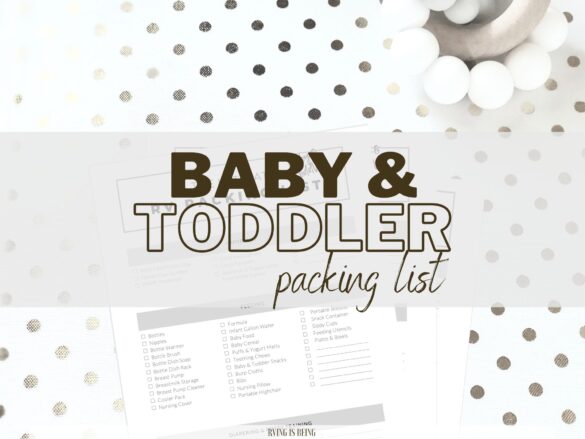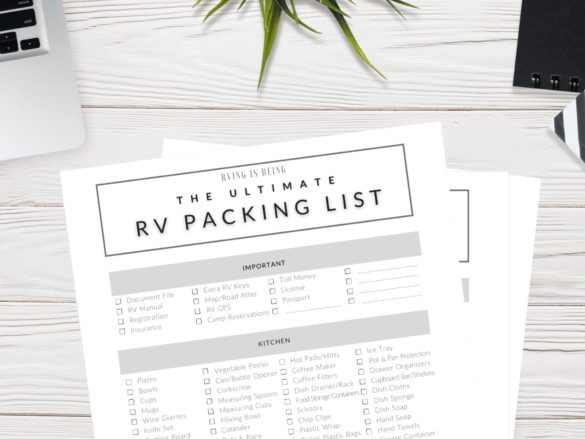 The Ultimate RV Packing List
Check out this printable Ultimate RV Packing List! It includes everything you need to stock your RV-- the necessities, the 'nice-to-haves', and the just plain extras!