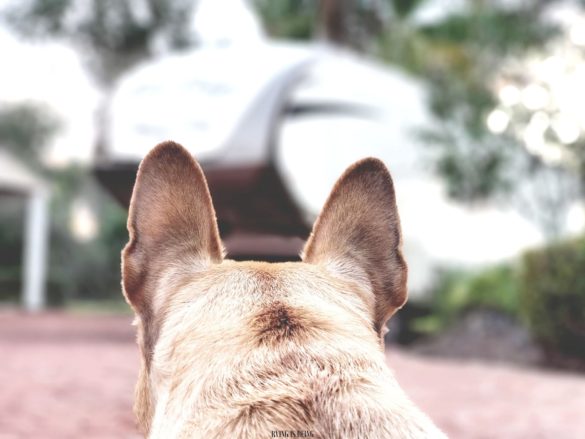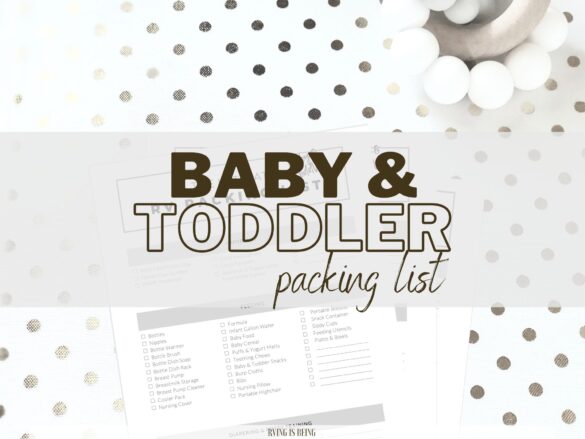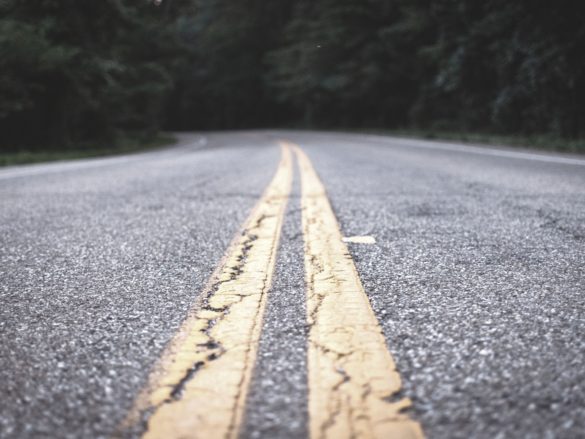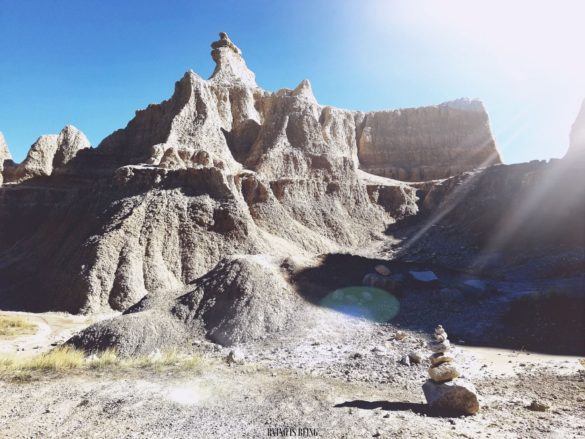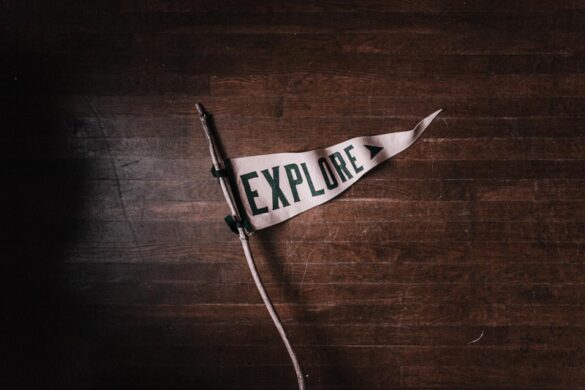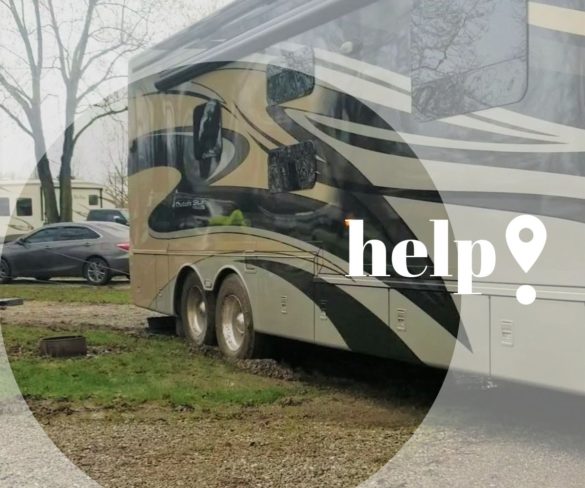 Motorhome Stuck in the Mud?
RVing is being in sticky situations sometimes. Check out our muddy incident and how to prevent this from happening to you!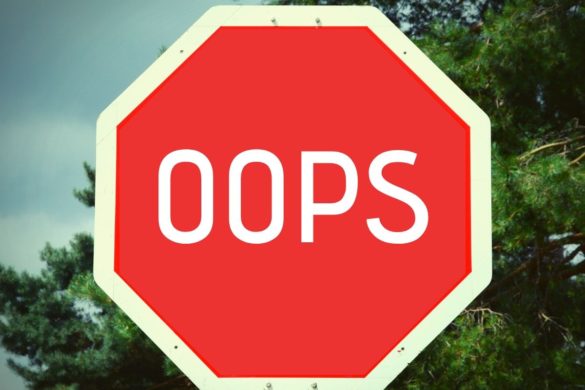 Ultimate RVing Mistakes
Mistakes happen whether you are new to RVing or have years of traveling under your belt. By sharing these blunders, including our own, I hope to prevent you from doing the same.