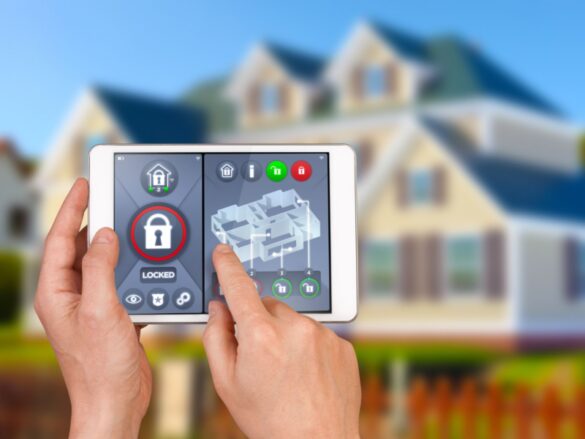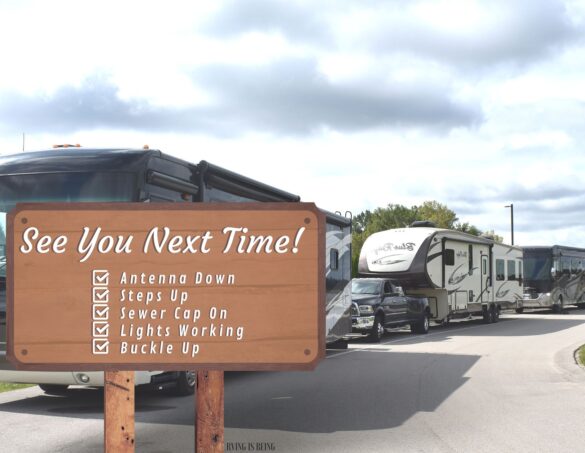 RV Tear Down and Departure Checklist
Have you ever come across a camper hauling down the road with their satellite up, a slide out extended, or worse, their power cord dragging on the road behind them? Departure and tear down checklists are essential!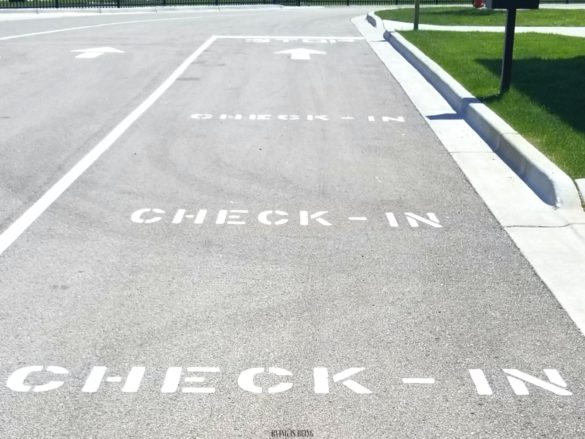 RV Arrival and Set Up Checklist
Can't wait for vacation? First you have to check-in, park, and set up! Although remembering all the steps can seem daunting, once this arrival checklist is completed a few times, it will become second nature!