This post contains affiliate links, meaning I get a commission if you decide to make a purchase through my links, at no extra cost to you. Please read my disclosure and privacy & terms for more info.
---
When we think of camping, most often one of the first things to come to mind is a great campfire! Campfires form togetherness– encouraging closeness, friendships, and great memories!
Although campfires create some great times, sometimes we have hard times creating great campfires…
How is it that one match can start a forest fire, but it takes a whole box of matches to start a campfire?
Save those matches! Start your campfire out right with these fantastic fire starters!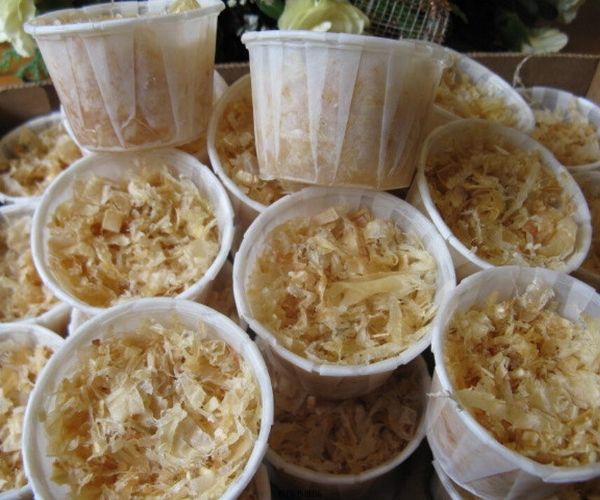 These simple fire starters consist of a two ounce paper portion cup filled with pine shavings and recycled candle wax. Each starter will burn for approximately 10 minutes. Get ready to have a crackling campfire in no time!
---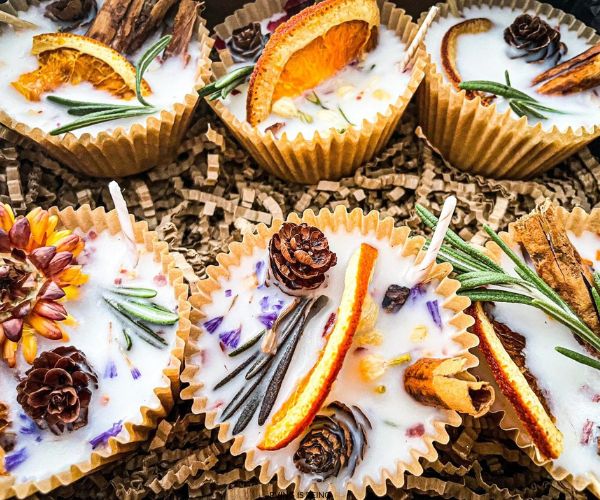 Not only do these beautiful fire starters aid in making a great bonfire, but double as cute camping gifts for outdoor-loving friends and family. They are made of all natural materials.
---
Firestarter? More like an adorable camping favor that you'll have a hard time wanting to burn! These scented fire starters are packed in regular or mini-sizes and are included in a gift box. Burns for 30 minutes up to an hour and are made of 100% soy wax.
---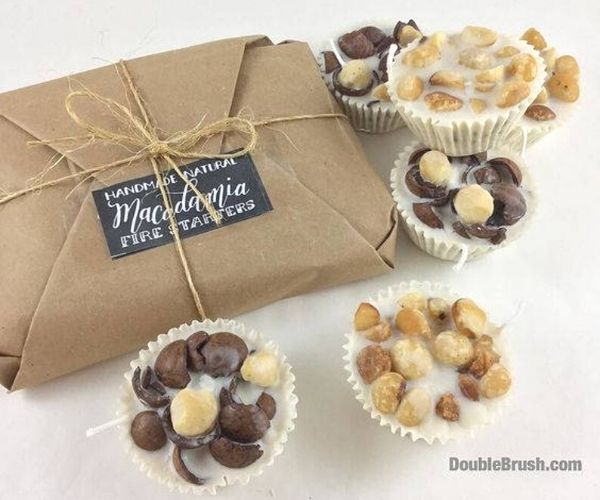 These unique, handmade, eco-friendly fire starters are made from food grade soy wax and Hawaiian macadamia nut pieces in a paper muffin cup with a cotton braided wick. Why macadamia nuts? The maker states, "Macadamia nuts have a super hard shell with a high oil content, and the nuts are all oil and fiber…why didn't anyone think of making camp fire lighters out of these before?" Start a fire and conversation with these cleverly created fire starters!
---
Who doesn't love coffee?! These crafted fire starters are made from unbrewed coffee grounds and pure soy wax in a paper cup with a cotton wick. These fire starters light instantly and burn for approximately 20 minutes. Get your fire going quickly and easily!
Perfect for survival kits and outdoor-enthusiasts! These fatwood firestarter sticks are cut from dead pine stumps after logging and are then hand-cut into 4 inch pieces. It's naturally soaked in the tree's resin and ignites instantly. Includes (2) Burlap bags 5in x 7in, full of 20 sticks of fatwood approx. 4 inches long 40 sticks total.
---
RVING IS BEING together around the fire.
Related posts