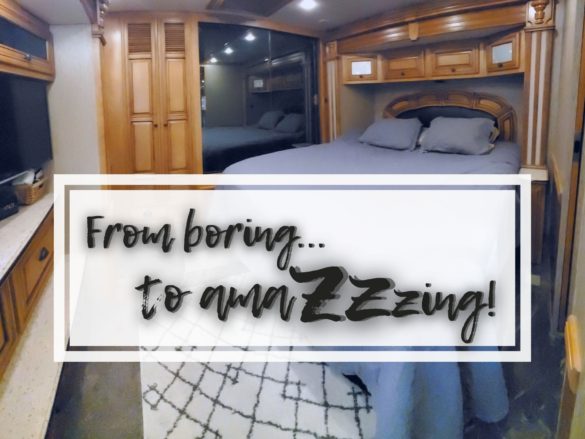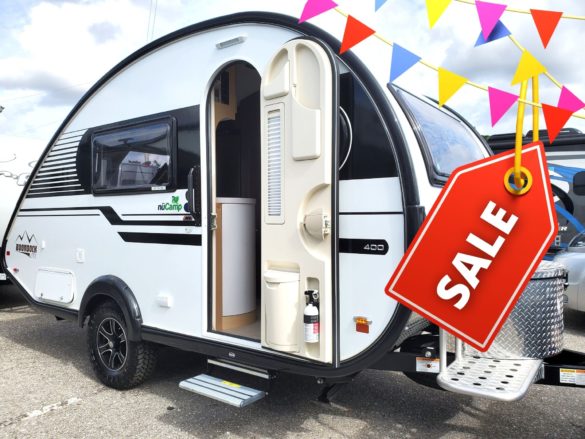 When is the Best Time to Buy an RV?
While more and more families are taking the plunge and purchasing a travel unit-- just remember, don't let the soon-to-be summer time pressure you into doing the same…. At least not yet! See when the best time is to buy an RV!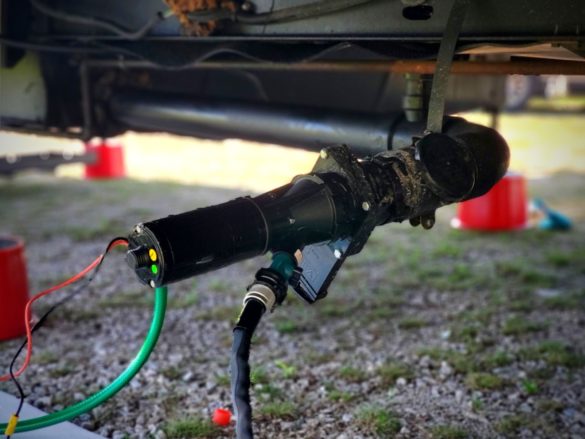 Using a Portable RV Macerator Waste Pump
Staycation or not, RV macerator waste pumps can come in extremely handy at home or in challenging dumping situations. Check out this guide plus tips and hacks using one!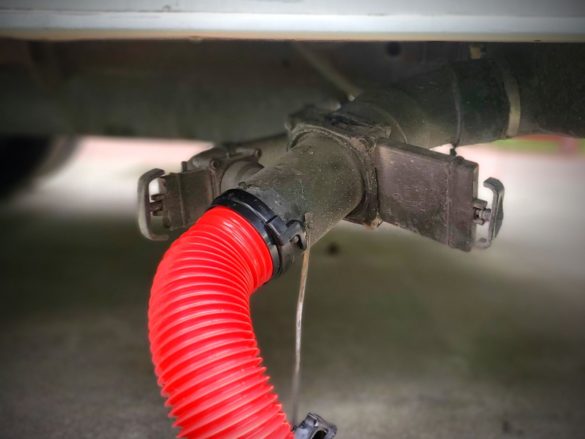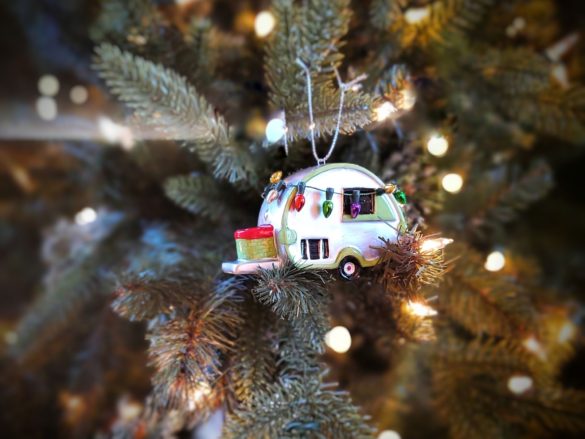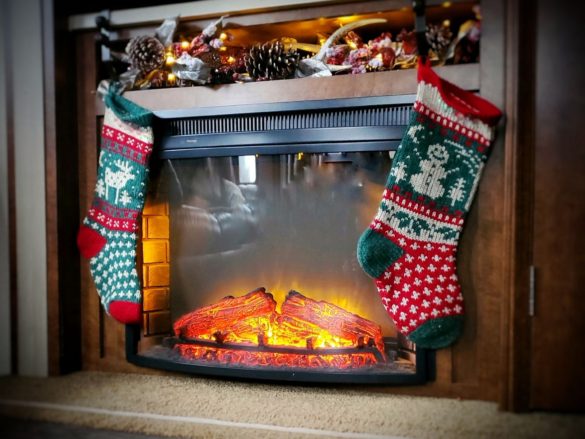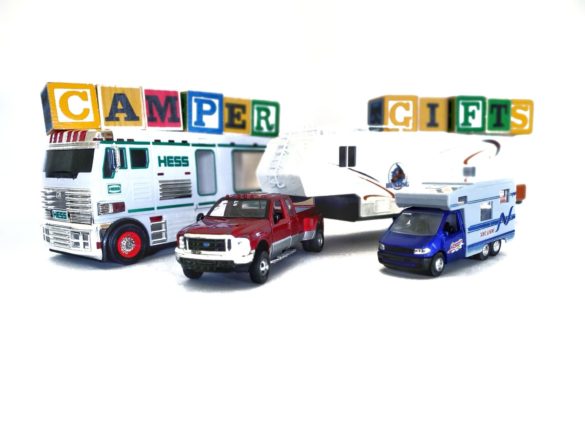 Awesome RV Toy Vehicles for Little Campers!
RV toy vehicles and cute camper sets make wonderful gifts for little camp enthusiasts! From motorhomes, travel trailers, buildable RVs and more-- check out these awesome toys!