Traveling is not only full of incredible views and awe-inspiring scenery. While the view alone is worth the journey, we are often left with so much more beyond the pictures taken.
Find your inner wanderlust with these ten inspirational travel quotes. Where are you headed next?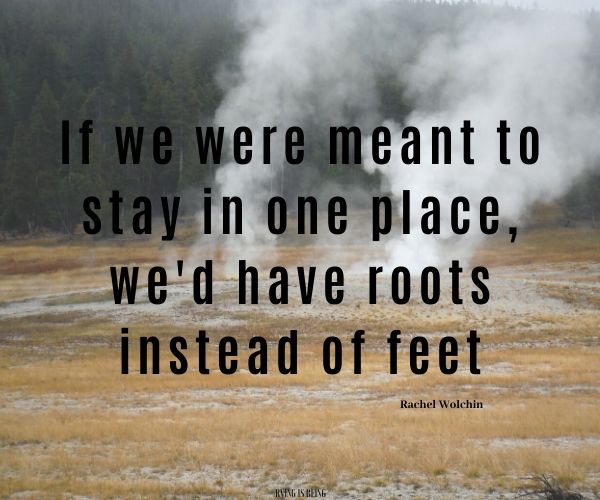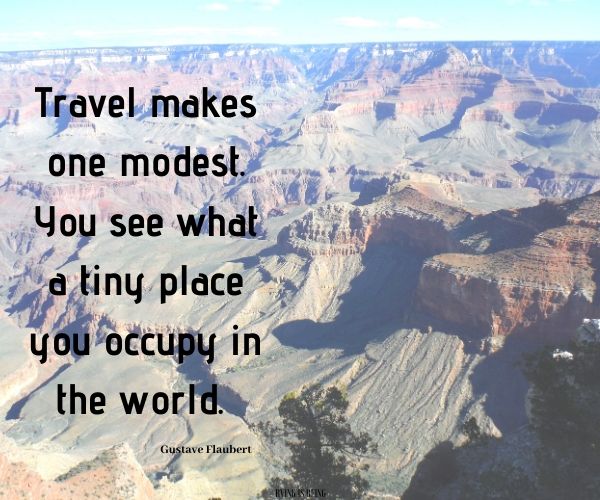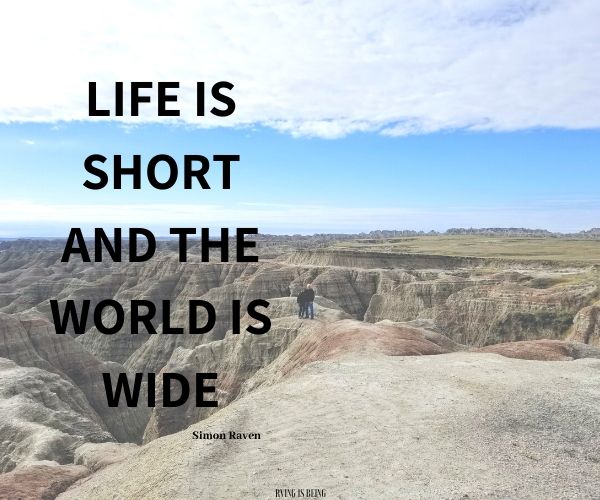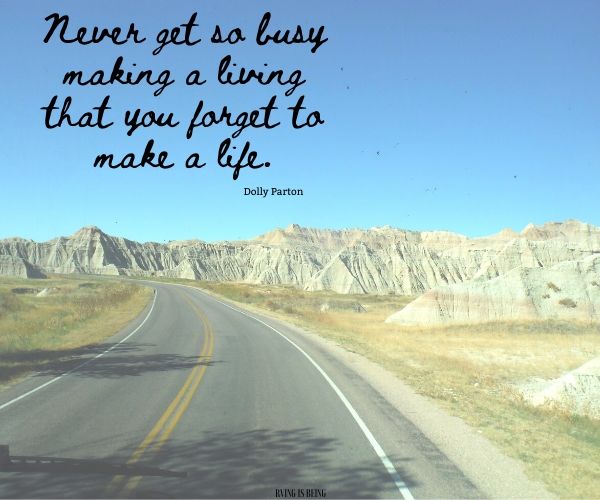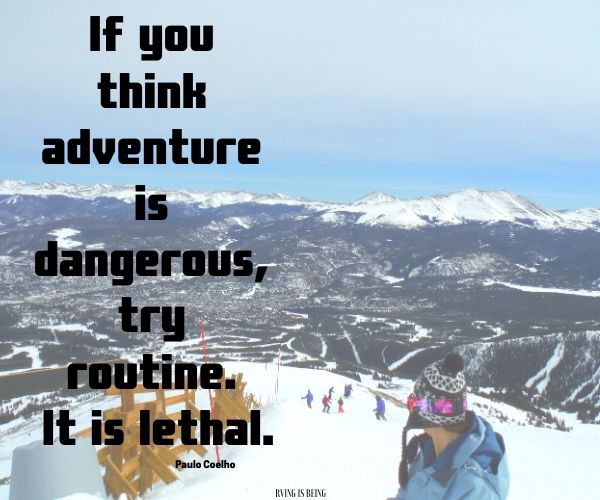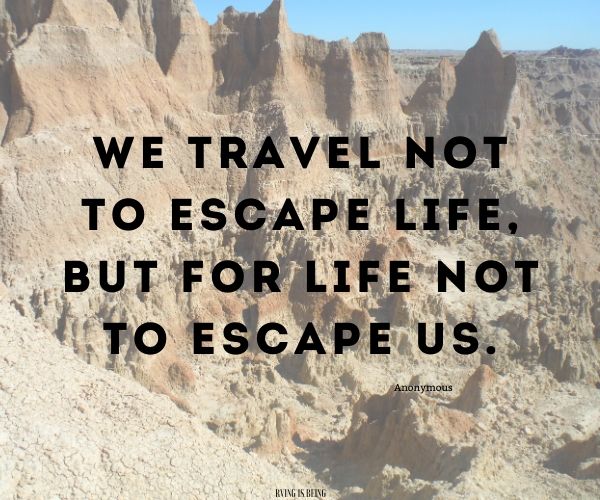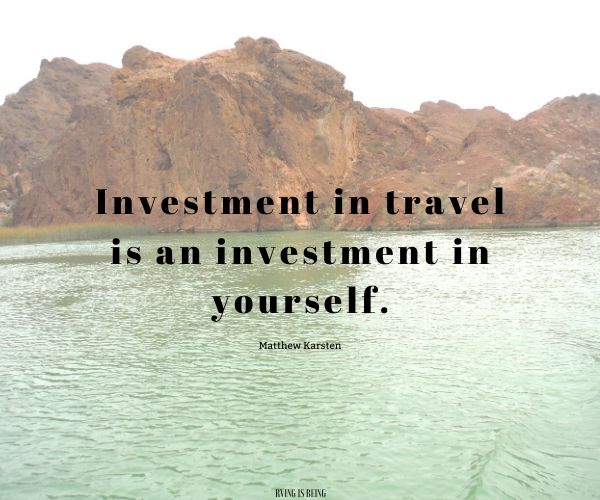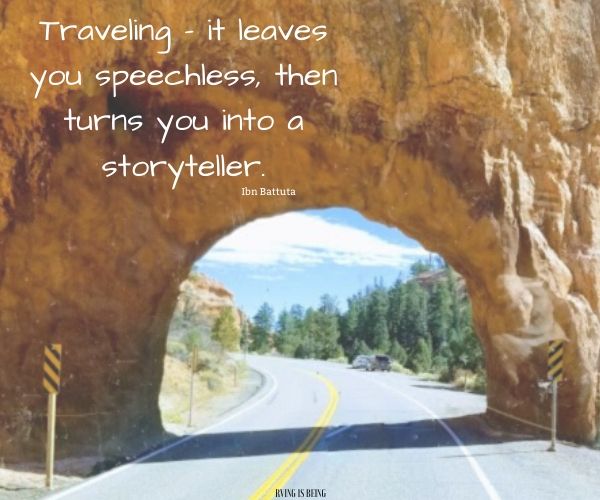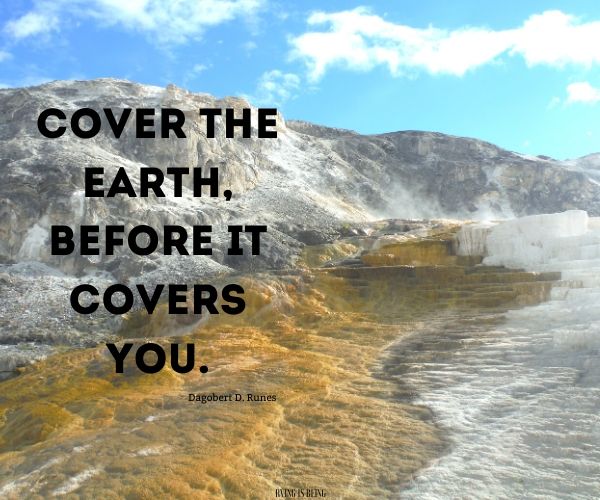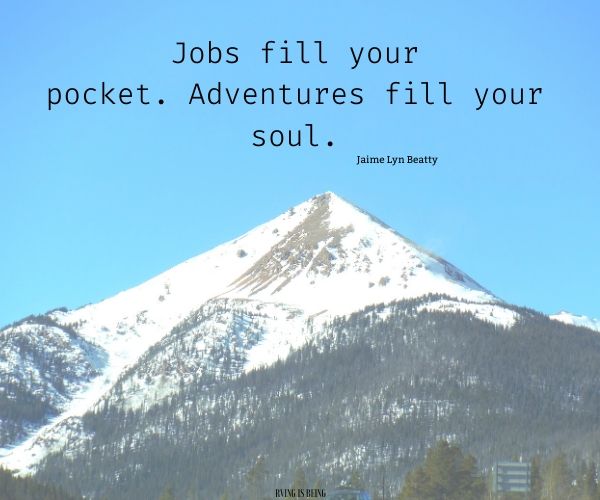 RVING IS BEING well-traveled.
Related posts